Office Rentals in Victoria, BC
Professionally managed full-service executive centre
in the heart of downtown Victoria.

Personable, Flexible, Tailorable
perfect solution
Paramount Executive Centre offers full-service executive office space rental in the heart of downtown Victoria.
Our premium shared office space includes monthly and long-term office options, as well as boardroom and conference room rentals.
We offer a variety of office space size options ranging from 94 to 200 square feet, as well as virtual office plans for those who need it.
Paramount Executive Centre is the perfect solution for companies wanting to focus on their business but don't want the hassle of running an office.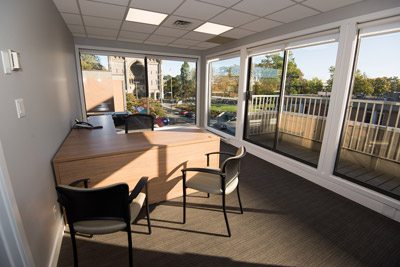 Executive Office Suites
Our full-service office suites can accommodate single or multi-desk offices personalized to make it right for your business.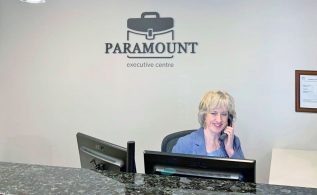 Virtual Offices
Want office facilities but don't need the space? Our virtual office plan gives you a professional mailing address as well as access to our facilities.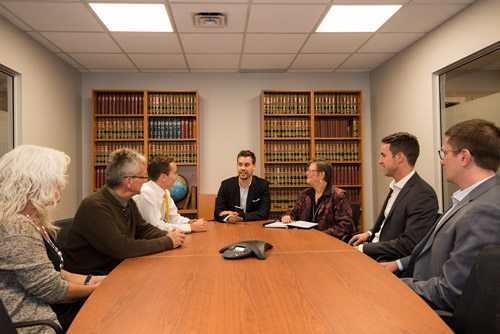 Boardroom Rental
Our fully-equipped boardroom can seat up to 10 people in a professional environment and can be rented by the hour or day.
6 great reasons
to choose Paramount Executive Centre
How Paramount Executive Centre

Can Support Your Business
What Our Customers Are Saying
Just moved in, the office is brand new and the view is awesome. There is a dishwasher and a nice coffee machine in the kitchen/coffee room! Not to mention all the cafe and restaurants around the corner. For anyone looking for a small office space for their business I highly recommend here!

MdGB Investment Group

Moved in just over 2 weeks. Definitely a great office center. Professionals experience being welcomed and clients are treated very warmly. Great location, with great views. Quiet and friendly. Paramount Executive Center has everything a business could offer and more.

We recently used Paramount Executive Centre to conduct interviews for a senior position. I can't thank Heather and Matthew enough! Very professional, very helpful (even came in at 7:30 on a Sunday). The facilities are excellent right down to the coffee machine! Matthew ensured we could make the connections with Skype to have our long distance interviews. Thank you very much for your professional and personal support. Highly recommend for all future needs.

Canadian College of Performing Arts